At WBA Architects and Engineers, we strive to ensure your project needs are completed efficiently to meet and exceed your expectations. Our expertise encompasses both structural engineering and architectural design disciplines, specializing in pharmaceutical buildings and industrial production facilities. WBA typically functions as prime consultant for all stages of a project described below.
Our services include:
Schematic Design
---
We bring your project to realization quickly and efficiently from our wide array of experience and in house capabilities, including BIM modelling and 3D rendering.
---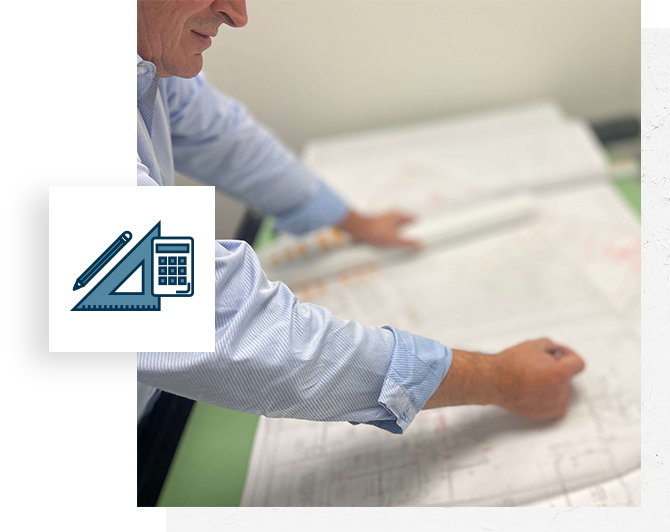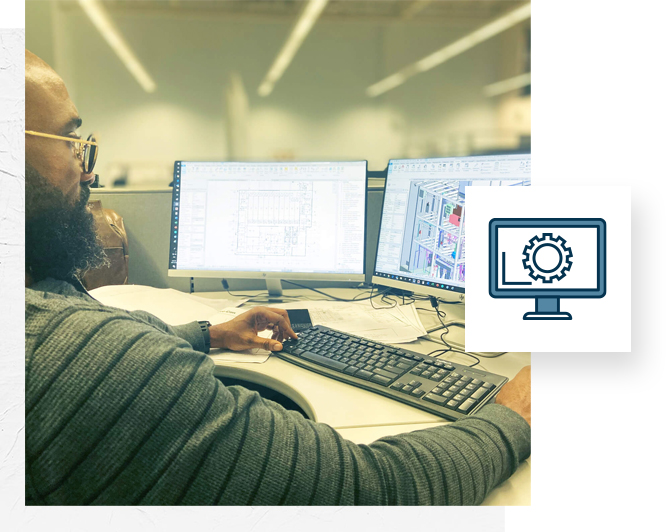 Design Development
---
We ensure your project is delivered on time and detailed accordingly to assist in your permitting and tendering needs.
---
Construction Documentation
---
Fully detailed drawings and specifications to assist during any construction project. Projects delivery available for both 2D AutoCAD or 3D Detailed BIM model.
---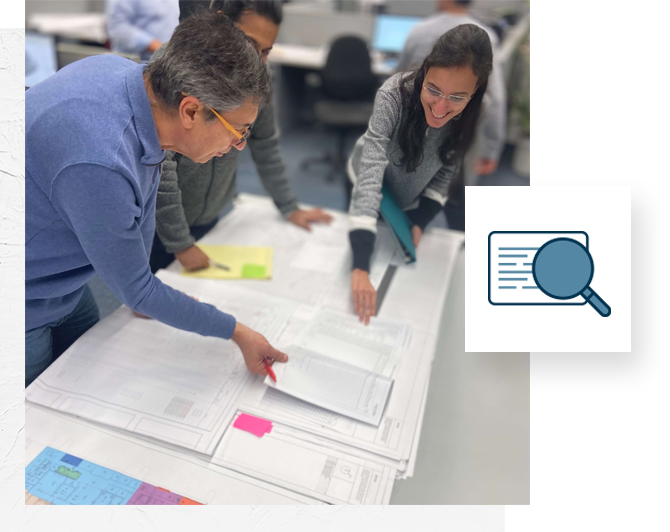 Contract Administration
---
We provide project management services during construction, inclusive of site reviews, change management, shop drawing reviews, payment certification and close out documentation.
---
Project Management
---
We monitor, log, and maintain the lines of communication from project on set to completion to ensure the requirements of our clients are captured and delivered efficiently.
---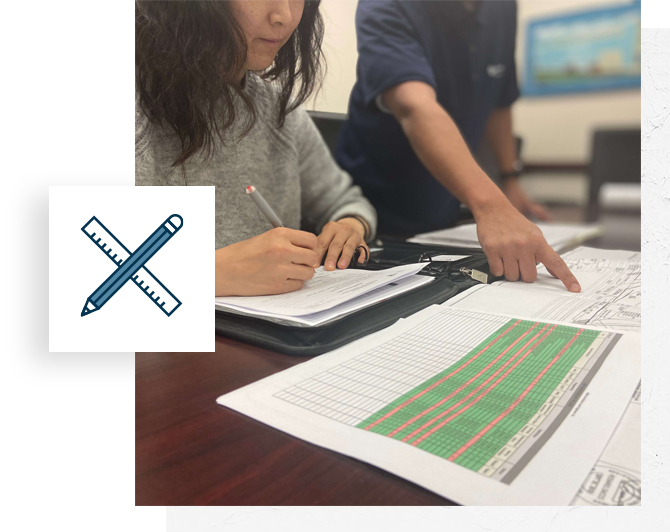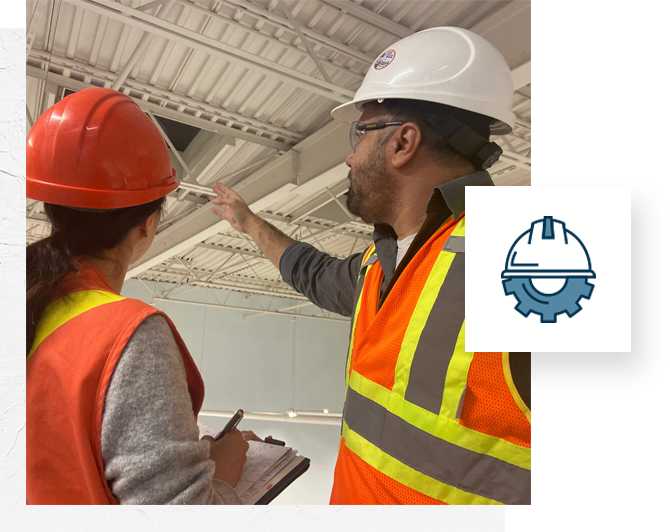 Construction Management
---
We coordinate directly with trades during construction to ensure schedule is maintained, on site requests are met, and project is completed with quality workmanship and cost effectiveness.
---